5 Day Rwanda Gorillas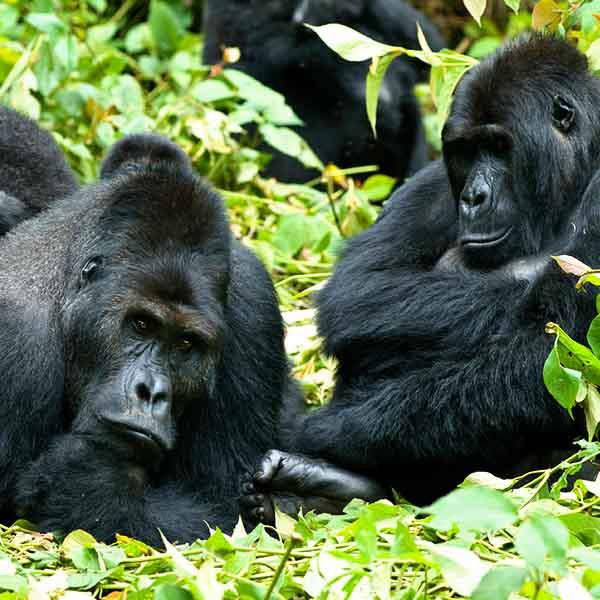 5 Day Rwanda Gorillas
Venture deep into the heart of Africa to come face to face with some of the world's last remaining mountain gorillas. Their sheer size, beauty and humanlike interactions will leave you spellbound.
Rwanda is covered with a lush carpet of dense rainforests, and its endless green hills are dotted with bougainvillea and frangipani flowers. Here, deep in the tropical jungle, you will encounter your first mountain gorilla in the wild. Start your journey
...
Kensington Tours – Experience The World, Your Way
Kensington Tours specializes in custom tours to over 90 countries worldwide. Our tailor-made journeys are carefully crafted to deliver a personalized adventure like no other. We build in extraordinary, enriching experiences and put the best private guides at your service. We do all this with award-winning attention to detail and unbeatable value for your travel dollar.
Expert Team with Deep Destina
...