8 Day Zambia Walking Safari In Style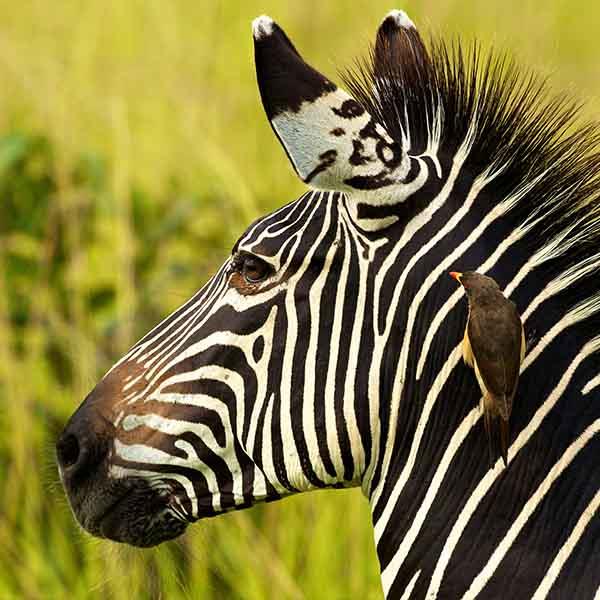 8 Day Zambia Walking Safari In Style
The birthplace of a walking safari and one of the world's supreme game viewing destinations, Zambia invites you to explore its raw landscapes and to truly feel at one with nature. With no crowds and a dizzying variety of resident species, African adventures have never been this good!
Experts have dubbed South Luangwa as one of the greatest wildlife sanctuaries in the world, and not without reason. The concentration of game around the Luangwa
...
Kensington Tours – Experience The World, Your Way
Kensington Tours specializes in custom tours to over 90 countries worldwide. Our tailor-made journeys are carefully crafted to deliver a personalized adventure like no other. We build in extraordinary, enriching experiences and put the best private guides at your service. We do all this with award-winning attention to detail and unbeatable value for your travel dollar.
Expert Team with Deep Destina
...
Day
Destination
1
Lusaka
2
Lusaka To South Luangwa National Park
3
South Luangwa National Park
4
South Luangwa National Park
5
South Luangwa National Park
6
South Luangwa National Park - Central To South Luangwa National Park
7
South Luangwa National Park
8
South Luangwa National Park