12 Day Morocco Exclusive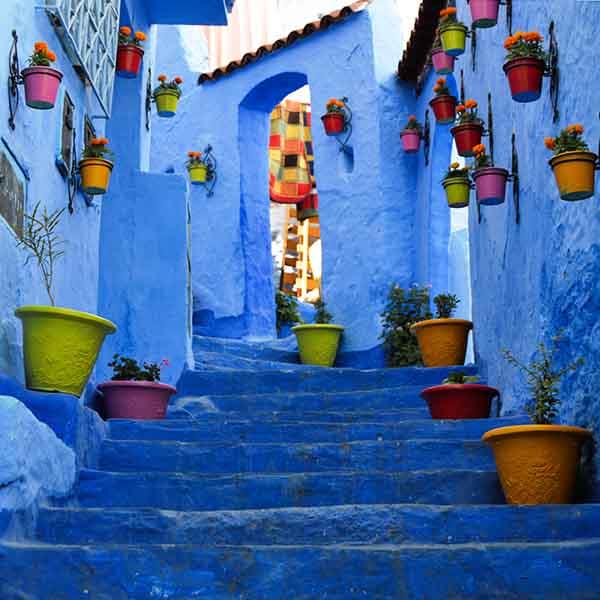 12 Day Morocco Exclusive
Behold Morocco's opulent cities, traditional culture and awe-inspiring landscapes on this five-star journey thorough the jewel of North Africa. From Imperial Cities to UNESCO World Heritage Sites, explore sultry souks and lavish palaces, walk through the High Atlas Mountains, stroll on ocean shores and get happily lost in labyrinthine of medinas where snake charmers and acrobats emerge at dusk.
Tours with expert local guides reveal the stories
...
Kensington Tours – Experience The World, Your Way
Kensington Tours specializes in custom tours to over 90 countries worldwide. Our tailor-made journeys are carefully crafted to deliver a personalized adventure like no other. We build in extraordinary, enriching experiences and put the best private guides at your service. We do all this with award-winning attention to detail and unbeatable value for your travel dollar.
Expert Team with Deep Destina
...
Day
Destination
1
Casablanca
2
Casablanca To Fes
3
Fes
4
Fes To Erfoud To Merzouga
5
Merzouga To Erfoud To Skoura
6
Skoura
7
Skoura To High Atlas Mountains
8
High Atlas Mountains
9
High Atlas Mountains To Marrakech
10
Marrakech
11
Marrakech
12
Marrakech