5 Day Anjajavy Beach Extension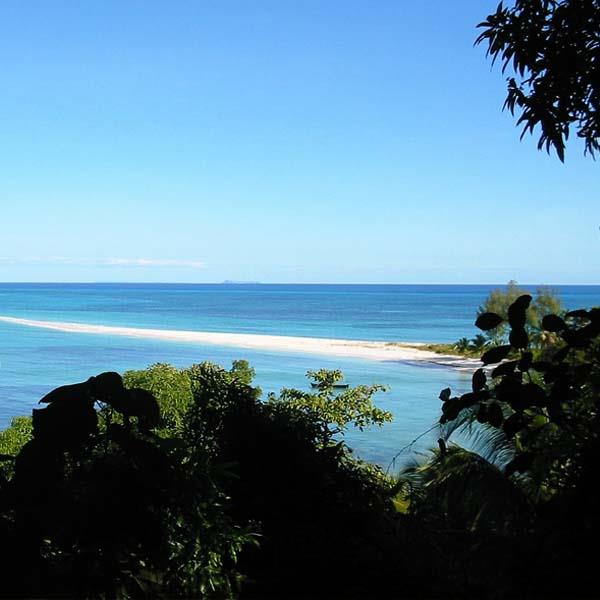 5 Day Anjajavy Beach Extension
In Madagascar, the Anjajavy Peninsula is a place where wildlife can grow free from human depredation. Along the Mozambique Channel, this natural Garden of Eden is home to unique species of lemur, birds of paradise, chameleons and so on, not to mention the huge variety of plant life and the splendid sea beds (especially Tinsgy where there are remains of ancient coral reefs).
Kensington Tours offers local support in each region you visit, another
...
Kensington Tours – Experience The World, Your Way
Kensington Tours specializes in custom tours to over 90 countries worldwide. Our tailor-made journeys are carefully crafted to deliver a personalized adventure like no other. We build in extraordinary, enriching experiences and put the best private guides at your service. We do all this with award-winning attention to detail and unbeatable value for your travel dollar.
Expert Team with Deep Destina
...
Day
Destination
1
Antananarivo
2
Antananarivo To Anjajavy
3
Anjajavy
4
Anjajavy
5
Anjajavy To Antananarivo