9 Day Tanzania Exclusive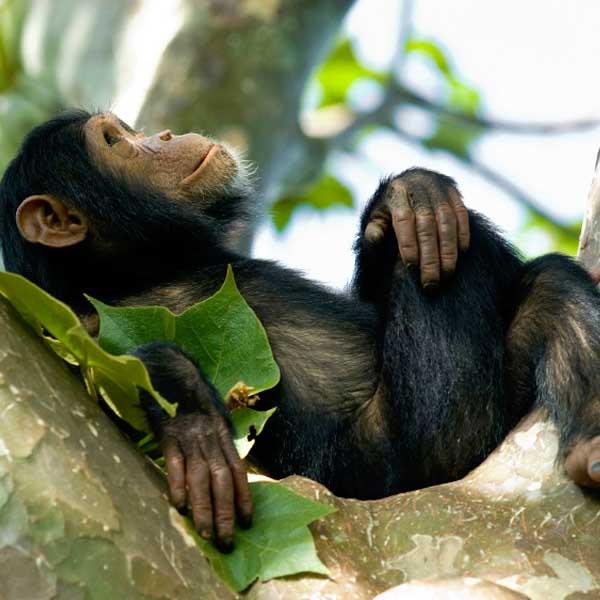 9 Day Tanzania Exclusive
Come within feet of a gentle elephant family grazing the Tanzania savannah as the sun sets behind Mount Kilimanjaro.
Explore the charming town of Arusha, nestled between the twin peaks of Meru and Kilimanjaro, and spot elusive big cats such as tree-climbing lions and spotted leopards at Lake Manyara National Park. Hippos, impalas, elephants, wildebeests, buffalo, warthogs and giraffes call this incredible park home, and you'll have a chance to spot them
...
Kensington Tours – Experience The World, Your Way
Kensington Tours specializes in custom tours to over 90 countries worldwide. Our tailor-made journeys are carefully crafted to deliver a personalized adventure like no other. We build in extraordinary, enriching experiences and put the best private guides at your service. We do all this with award-winning attention to detail and unbeatable value for your travel dollar.
Expert Team with Deep Destina
...
Day
Destination
1
Arusha
2
Arusha To Manyara
3
Manyara
4
Manyara To Ngorongoro
5
Ngorongoro
6
Ngorongoro To Serengeti To Manyara
7
Serengeti
8
Serengeti
9
Serengeti To Arusha