12 Day Botswana In Depth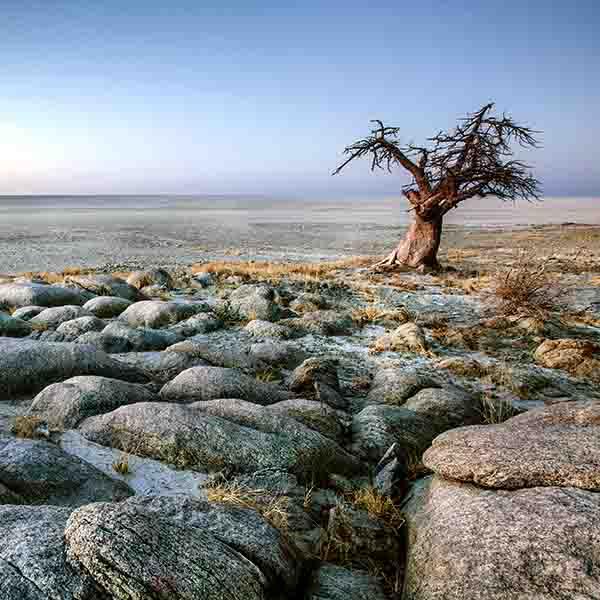 12 Day Botswana In Depth
You'll feel like you're witnessing a scene out of The Lion King as all manner of wildlife gather around the watering holes of Linyanti Wildlife Reserve.
But this is not a movie – it's brilliant Botswana and the tour of your lifetime. Linyanti is an unspoiled sanctuary of waterways, lagoons, forests, wooded islands and ancient, towering trees. It's here that large numbers of elephants, buffalos and lions call home, and you'll experience it all with the
...
Kensington Tours – Experience The World, Your Way
Kensington Tours specializes in custom tours to over 90 countries worldwide. Our tailor-made journeys are carefully crafted to deliver a personalized adventure like no other. We build in extraordinary, enriching experiences and put the best private guides at your service. We do all this with award-winning attention to detail and unbeatable value for your travel dollar.
Expert Team with Deep Destina
...
Day
Destination
1
Johannesburg
2
Johannesburg To Kasane To Savute
3
Savute
4
Savute To Linyanti
5
Linyanti
6
Linyanti To Okavango
7
Okavango
8
Okavango
9
Okavango To Maun To Makgadikgadi
10
Makgadikgadi
11
Makgadikgadi
12
Makgadikgadi To Maun