9 Day Egypt Highlights & Nile Cruise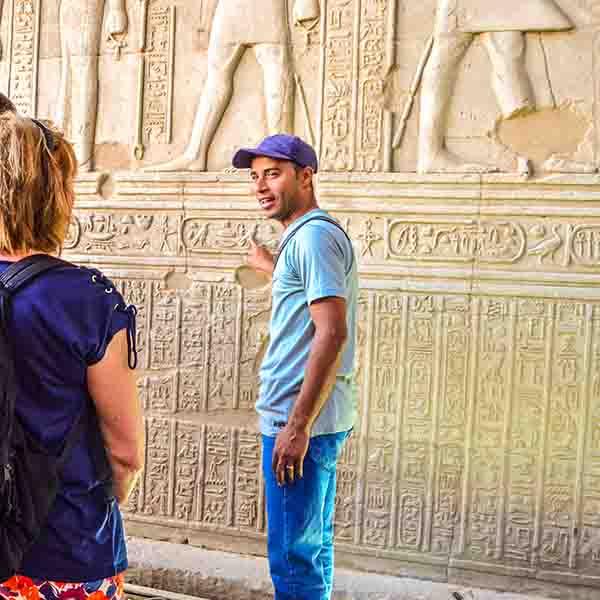 9 Day Egypt Highlights & Nile Cruise
The Ancient Egyptians were masters of engineering, but their descendants have mastered the art of time travel. This fascinating journey into the distant past takes you back to the days of the pharaohs with all the comforts and accoutrements of the modern age.
With the help of an experienced Egyptologist guide, you'll embark on private tours of this ancient land's timeless landmarks and monuments, starting with in-depth tours of
...
Kensington Tours – Experience The World, Your Way
Kensington Tours specializes in custom tours to over 90 countries worldwide. Our tailor-made journeys are carefully crafted to deliver a personalized adventure like no other. We build in extraordinary, enriching experiences and put the best private guides at your service. We do all this with award-winning attention to detail and unbeatable value for your travel dollar.
Expert Team with Deep Destina
...