Morocco Journey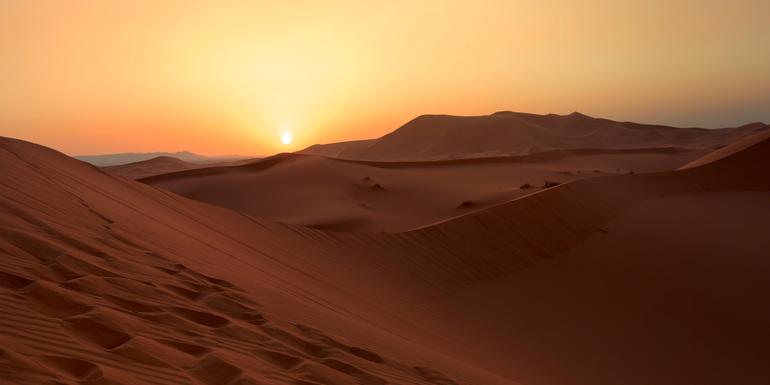 Morocco Journey
From atop towering Moroccan dunes, peer across the sands to watch the sun rise over another North African day. Experience such highlights during a nine-day adventure to the country's top spots. Discover the fresh cedar forests of the Atlas Mountains, meander the winding lanes of old Marrakech, and ride into the desert on a 4x4. Meet musicians, Berbers, and artisans, and soak up the exotic beauty of Morocco.
Highlights
Roam ancient markets, Ride into
...
G Adventures has been a world leader and innovator in sustainable adventure travel since 1990. We invite you to explore a world of tours infused with inspiration and excitement that will take you off the beaten track into the real heart of the destination. Our approach to travel provides small groups and independent travellers the rare opportunity to connect with nature and local cultures.
The choices for travel are vast - from safaris and cultural treks to family vacations and exotic
...