14 Day Egypt, Jordan & Israel in Style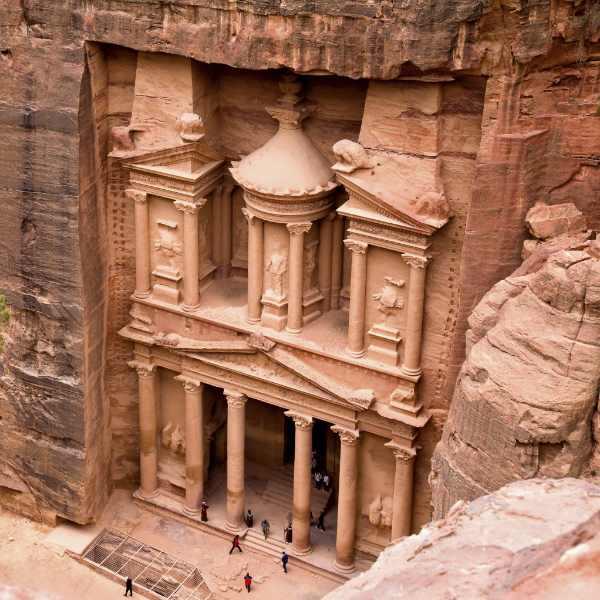 14 Day Egypt, Jordan & Israel in Style
Egypt and the Arabian Peninsula have been making history since the dawn of history itself. Home to religions and civilizations that shaped the world, there's so much to see and do here it would take several lifetimes to experience it all. Make yours count. Join us on this compelling luxury-minded journey that blends the lands of the pharaohs, the wonders of Jordan, and the crucible of Christianity, Islam, and Judaism into a seamless,
...
Kensington Tours – Experience The World, Your Way
Kensington Tours specializes in custom tours to over 90 countries worldwide. Our tailor-made journeys are carefully crafted to deliver a personalized adventure like no other. We build in extraordinary, enriching experiences and put the best private guides at your service. We do all this with award-winning attention to detail and unbeatable value for your travel dollar.
Expert Team with Deep Destina
...